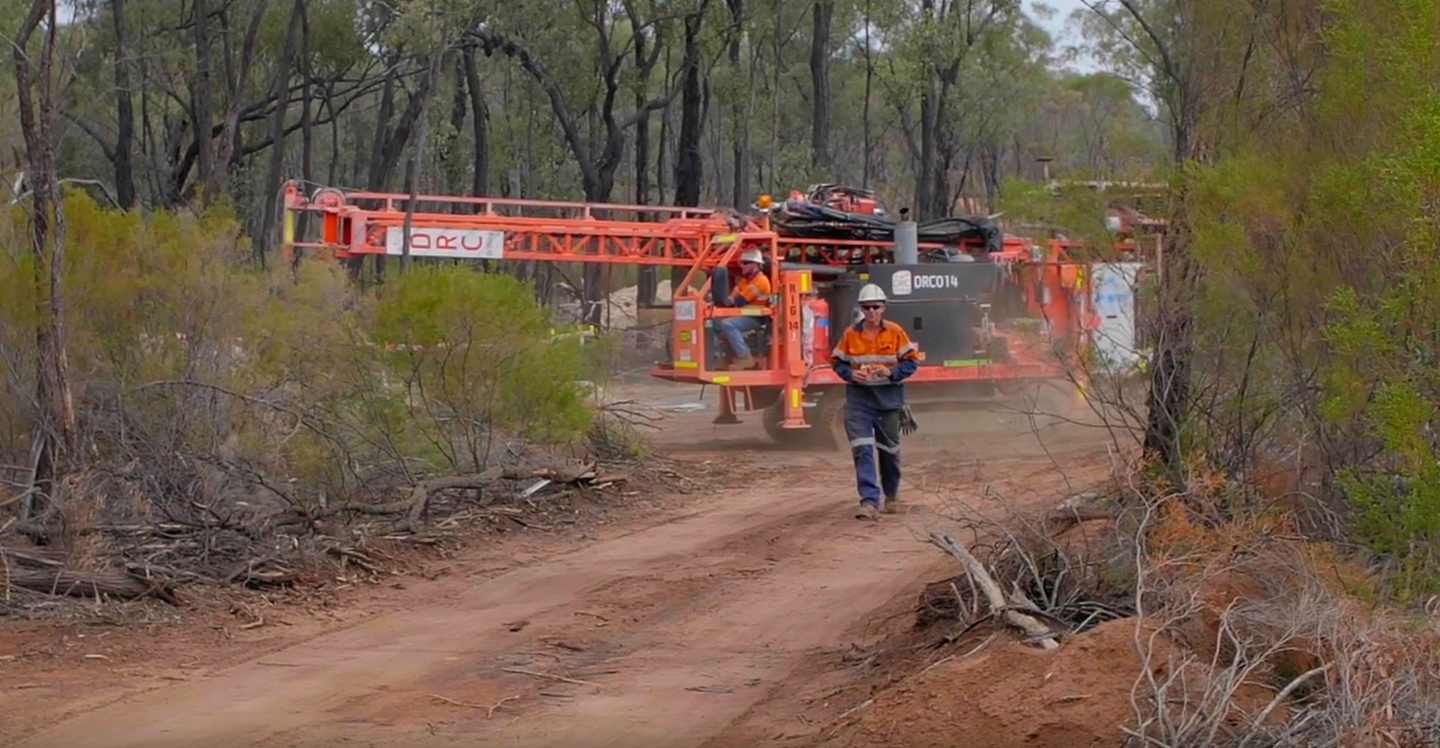 Directional Drilling Services
Specialising in surface and underground projects throughout Australia. "Our people make it happen".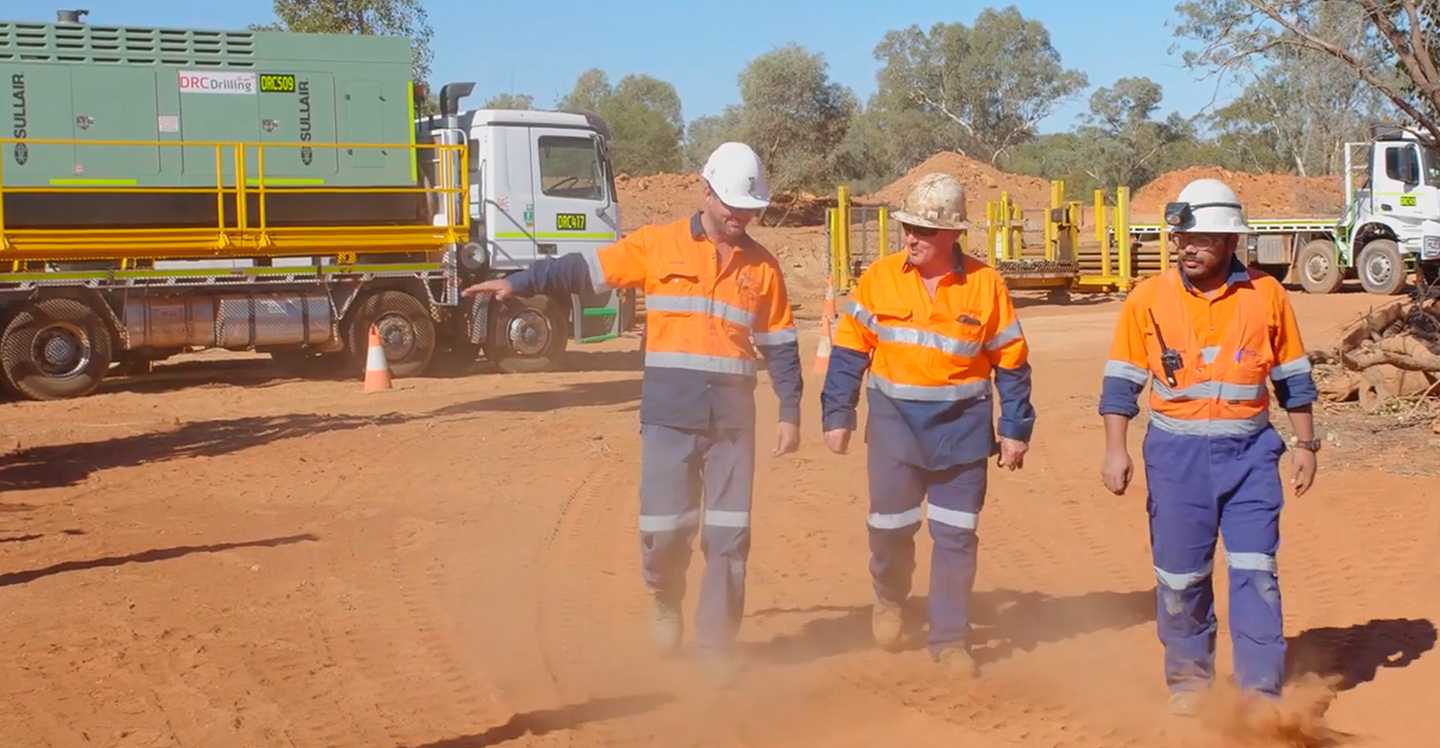 Proven
Safety Systems
Safety comes first and is interwoven into everything we do in order to achieve the goal of zero-harm.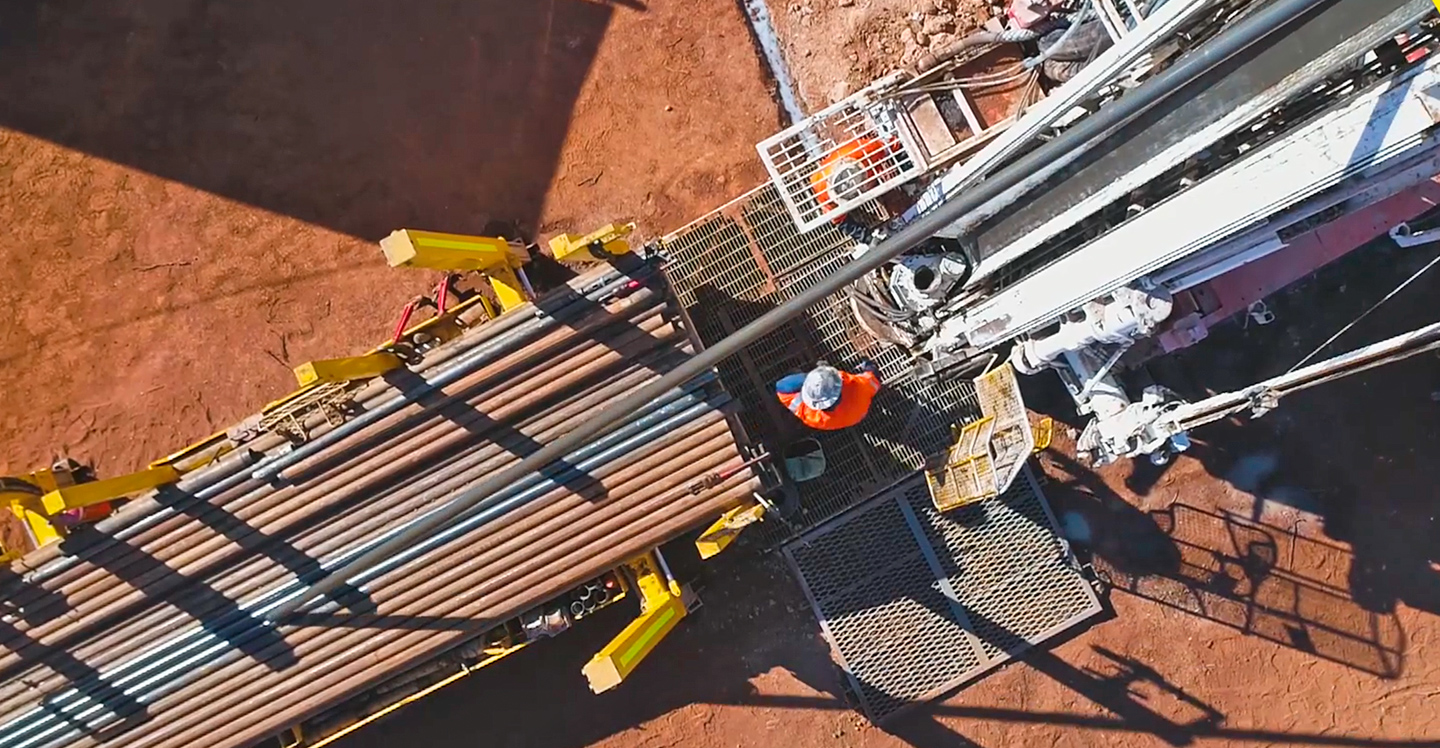 Focused on Efficiency and Integrity
Our aim is to exceed client expectations with our innovative systems and state of the art equipment
DRC Drilling Pty Ltd has quickly established itself as the leading provider of Directional Drilling services for both surface and underground projects throughout Australia.
We have a pedigree that is second to none in the drilling industry. Our experience and knowledge in the contract drilling industry stretches back over 40 years and the vast wealth of expertise gathered during this time provides our clients with the security of knowing they will get what they want, when they want it.
We have met and exceeded our clients' expectations with the introduction of leading-edge directional drilling technology, proven safety systems, efficiency and integrity.
DRC Drilling currently operates a fleet of 13 underground drills consisting of ten Boart Longyear LM1300's and three Boart Longyear LM700's equipped with LM90 Power Packs.
We have also recently acquired an LM110 Power Pack fitted with the LM Drill Control Interface (DCi) for enhanced safety, hands-free making or breaking of joints and semi-autonomous drilling.
Deep Hole
NQ to 1400 metres
HQ to 700 metres
LTK60 360° Infill Drilling
Wedging – Directional
Navi – Hole Steering
Full Hole/Part Hole Grouting
Pressure Grouting
Hydro Fracturing
Surface Mineral Exploration Drilling
DRC Drilling's surface drill fleet consists of seven late model Sandvik multi purpose drill rigs. DRC Drilling's rigs have the capacity to drill at a range of depths from shallow to deep directional 3,174 metre holes, utilising various drilling methods.
Diamond Drilling
Reverse Circulation (RC)
Air Core
Geotechnical
Rotary Mud
After years in the industry, we know that to provide quality drilling solutions to our clients, you need not only the best people who take pride in what they do but also the best gear. Our investment in sourcing from worlds best suppliers means our customers get what they expect. Every time. Whether it is Boart Longyear or Sandvik drill rigs, Mercedes Benz support trucks or Atlas Copco compressors, we don't compromise when choosing plant and equipment for your drilling program.
Our support equipment is just as important in ensuring the whole project is delivered smoothly. Komatsu Integrated Tool carriers, mobile camps/offices, Explorex caravans, Almet Masters rod sloops and Briteforce lighting towers all combine to create the complete package. This means you can focus on what you do best.
Our people make it happen
DRC Drilling prides itself on operating the best equipment in conjunction with using fine-tuned systems in safety, health, environment, management and people. This enables us to consistently deliver the highest quality service to all of our clients irrespective of their size or location across Australia.
Environmental objectives and targets are set and reviewed within the company, which has key environmental management and performance indicators against its operations.
All of our Drillers are Certificate 3 qualified and our Driller's Assistants hold an inhouse Certificate 2 qualifications or higher.
We cater to the growing demand for trained, drilling specific personnel.