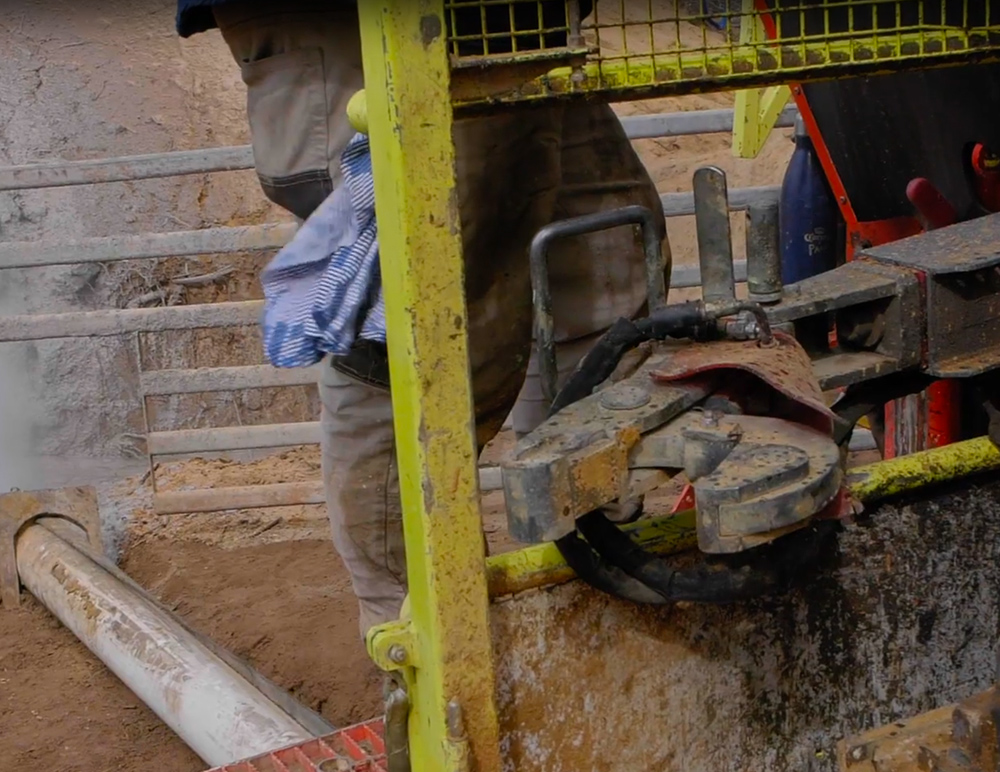 Workplace Health & Safety
DRC Drilling has a 'no-compromise' attitude in its commitment to the health and safety of all persons in the workplace. It implements this commitment through its Workplace Health and Safety Management System, which is interwoven into all roles and activities within the organisation.
DRC Drilling takes all reasonable and practical steps to not only meet, but also exceed requirements in order to achieve the goal of zero-harm in the workplace. It is achieved through:
Complying and exceeding all applicable health and safety legislation, as well as National and International Standards of Best Practice;
Providing safe plant and equipment; providing appropriate health and safety training for all relevant persons;
Regular monitoring of performance and providing constructive feedback when and where necessary;
Encouraging a positive reporting culture in which everyone is empowered to stop unsafe behaviour;
Continuously refining the DRC Drilling Health and Safety Management System, using appropriate internal and/or external expertise when appropriate;
Maintaining a culture of regular safety reviews and audits;
Being thorough and continuously fine-tuning the company's Incident Reporting Procedures;
Providing a network of support and a comprehensive rehabilitation process.
DRC Drilling monitors and maintains its systems to ensure they reflect amendments in relevant legislation and standards.
DRC Drilling aims to satisfactorily complete projects for clients while adhering to specific requirements and all relevant national and international standards and legal obligations. It collaborates with key stakeholders and maintains an open dialogue to ensure environmental impacts are avoided or minimised. Environmental objects and targets are set and reviewed within the company, which has key environmental management and performance indicators against its operations. These indicators are monitored and reported to foster a company-wide responsibility and ownership of environmental activities, plus to continue to build a strong, environmentally aware corporate citizen.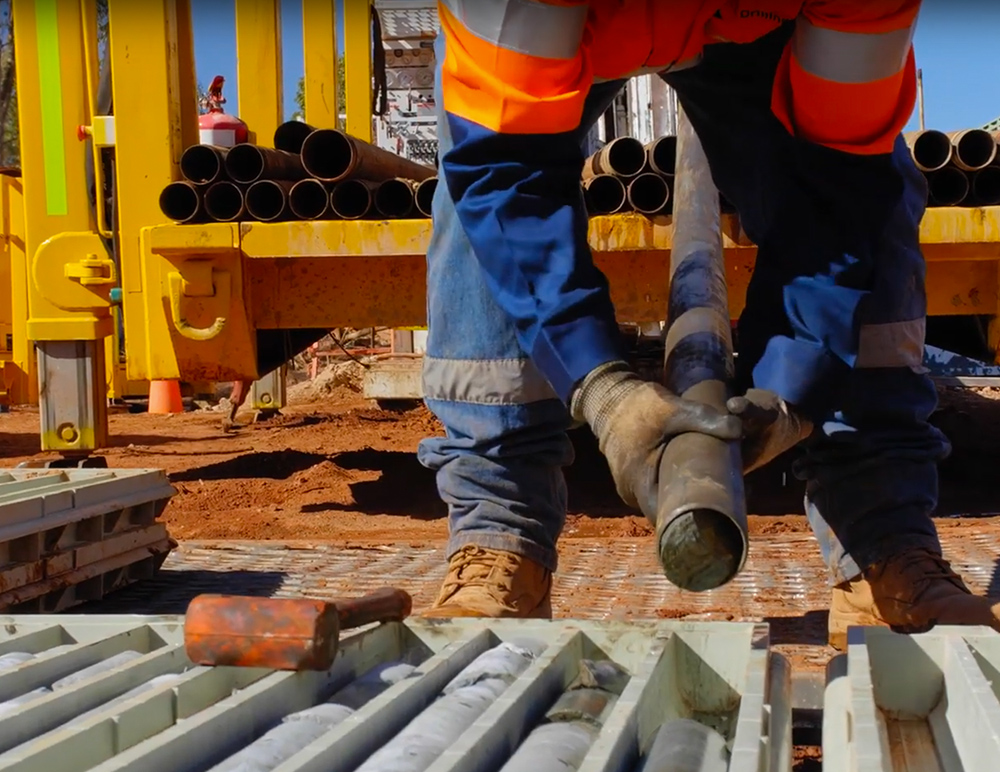 DRC Drilling have formed a strategic partnership with one of Australia's leading registered training organisation that delivers industry specific, "live and in real-time", drill training on a global scale.
This e-platform program meets the growing demand for trained, drilling specific personnel and can be managed from remote locations.
All of our Drillers are Certificate 3 qualified and our Driller's Assistants hold an inhouse Certificate 2 qualifications or higher.
Each employee's training and experience is mapped against current training modules, managed through the DRC Drilling training matrix database. Drill crews are issued with certificates of attainment related to experience and meeting DRC Drilling's training and site requirement milestones.